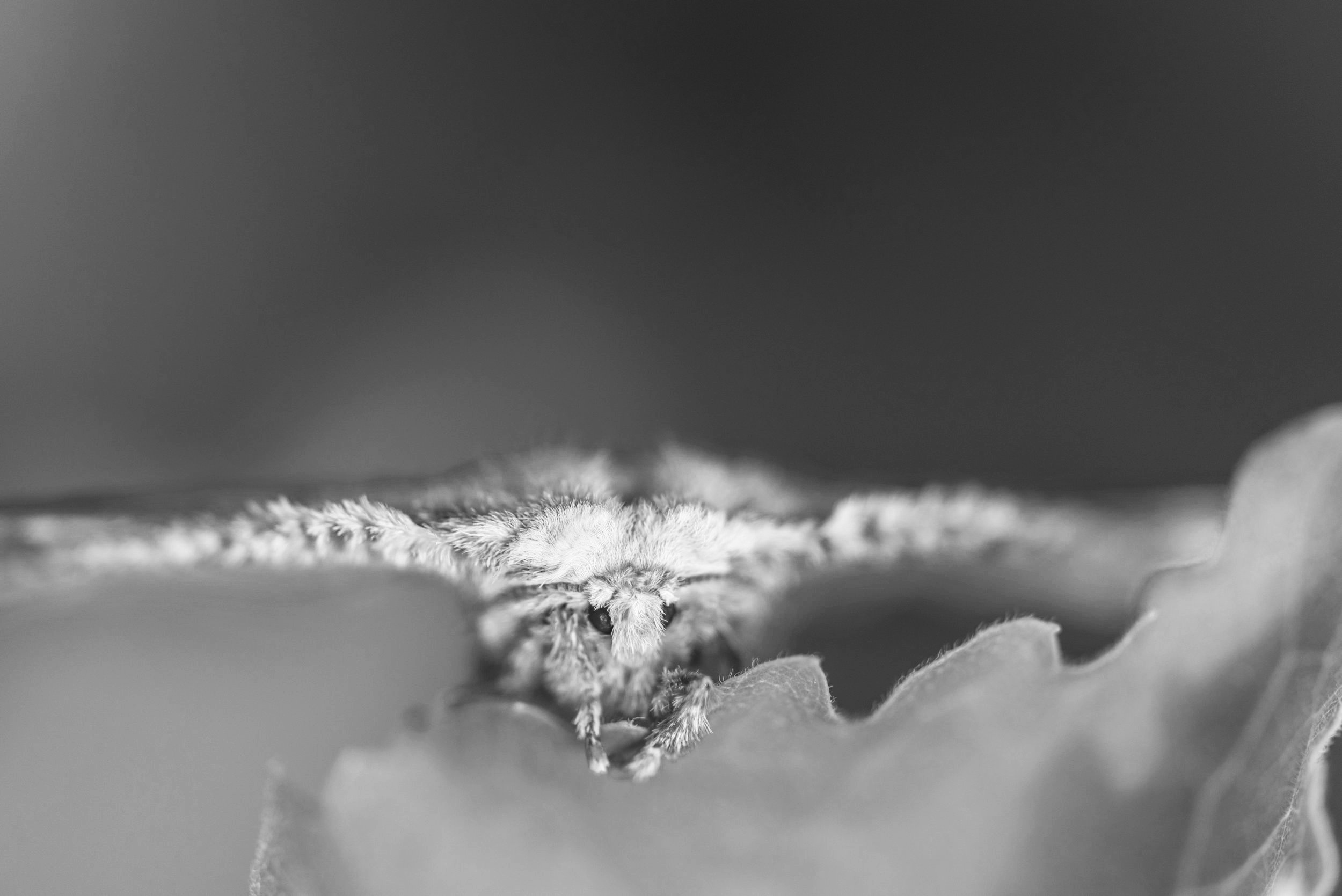 Moth in a Red Bell Pepper
Ventriloquist, be still! I hear your flapping,
dull tongue of the inner world.
My ventricles flutter just like you
inside my heart. Cut it out. Cut it out.
Thom Schramm is the author of the poetry chapbook The Leaf Blower and editor of the anthology Living in Storms: Contemporary Poetry and the Moods of Manic-Depression. His poems have appeared in The American Scholar, Harvard Review, New Letters, Ploughshares, and elsewhere.